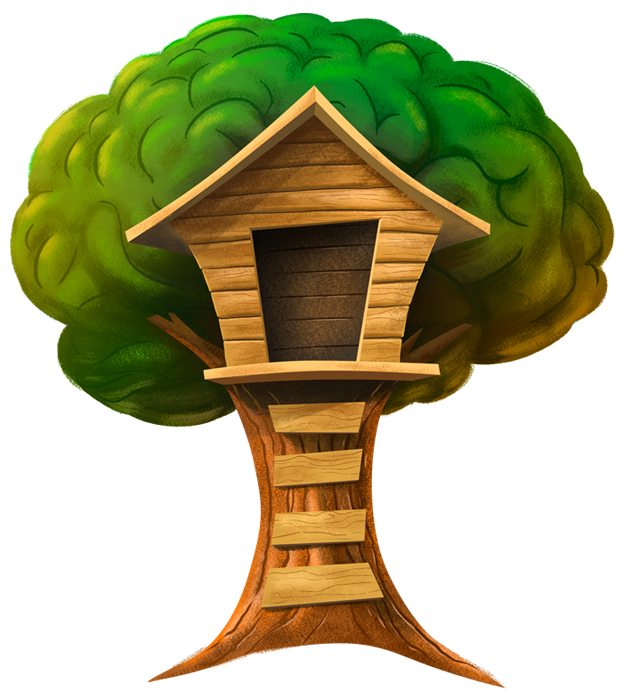 You found us!
Braintreehouse is a studio of fun folks who make cheerful games and thoughtful art tools. The things we make are owned by everyone who works on them and are done so with care. Braintreehouse is where ideas go to play.
Check out the latest pre-release art and video of our games on our Instagram
Join our email club and come along with us on our adventure!
MEET THE GANG
We're a ragtag band of professional misfits whose backgrounds include game dev, comics, animation, and product design.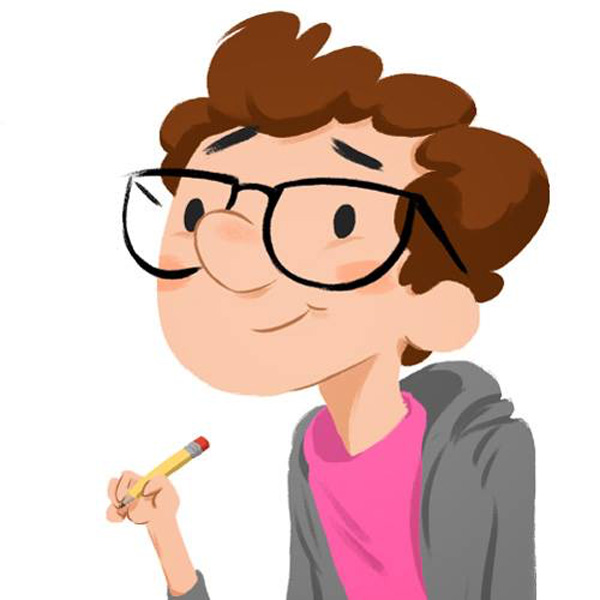 Founder/Studio Director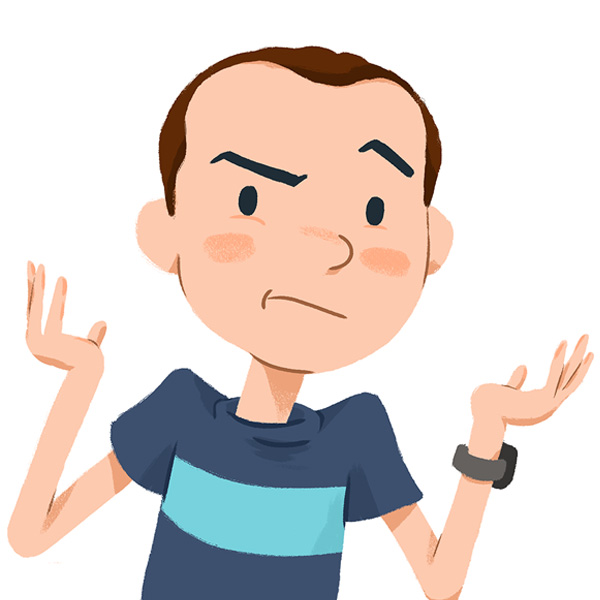 Paul Boren
Founder/Game Designer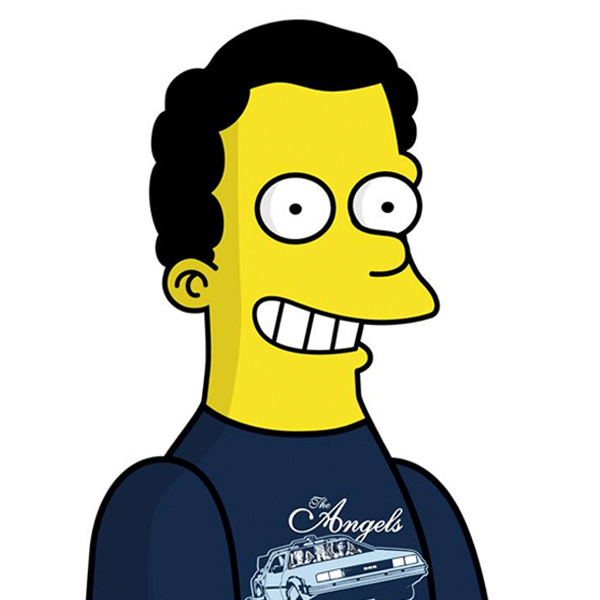 Lead Artist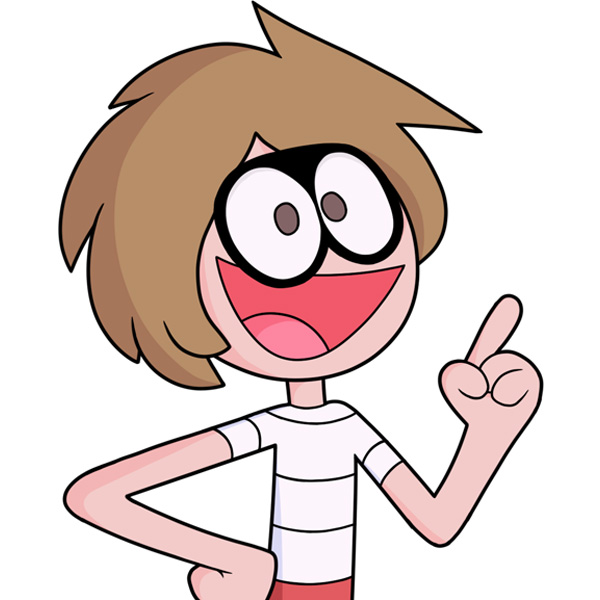 Animator/Character Designer
Braintreehouse is always looking for talented folks to help us make our games and grow our family. Join us!